Christmas Small Gift Ideas
Finding Christmas gifts that are unique and special is something we strive to help you with.
From everyday and very handy gifts for the keen gardener such as gardening gloves and gift vouchers, to seasonal and natural flower and plant arrangements we have a wide range to suit.
With our gift table we help you to get the right gift and our stocking filler cart is the perfect place to grab that small but thoughtful present.
Please ask the staff at our garden centre for more information and guidance on choosing the best gifts for your loved ones.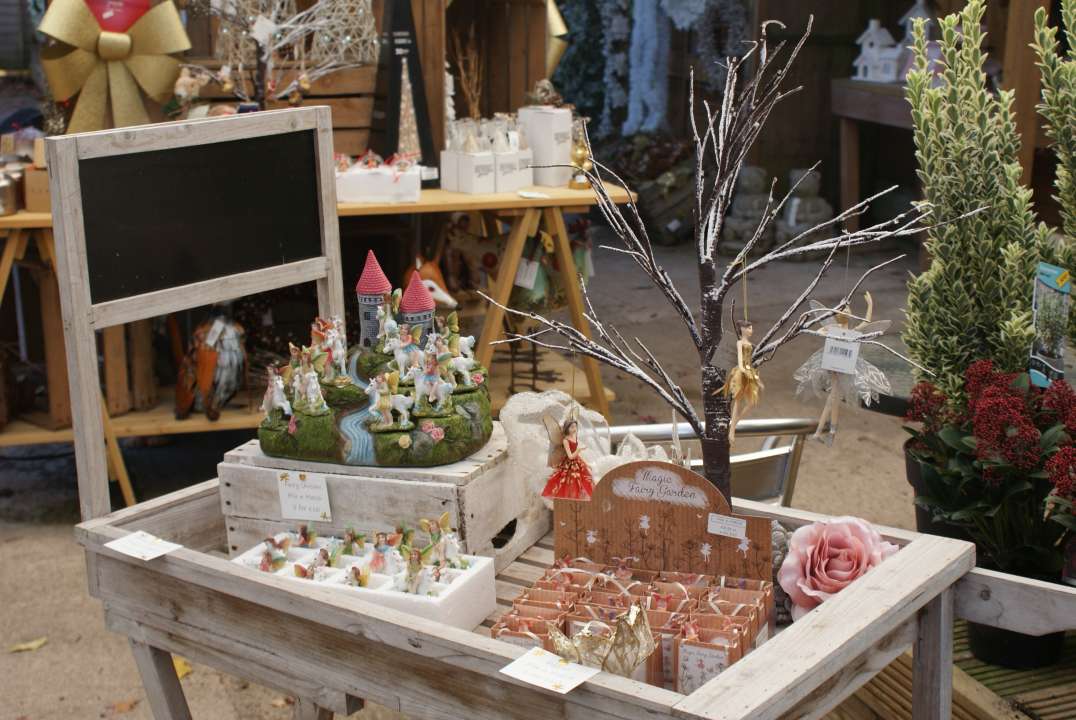 View more categories in the category Christmas