About us
Elmwood Nursery & Garden Centre is your family-run business for quality plants all year round. We're passionate about plants, aiming to provide you with freshness and quality, as well as choice and variety. So, you should be able to find something 'a bit different', whatever the size of your garden, whatever the time of year. From bedding to birdseed and everything in between, whether you're looking for a cottage garden or a chic courtyard, we've got you covered.
Why choose us?
we're independent...
we've been around since 1991...
we're friendly and helpful, and we can offer experts advice...
we aim to help you find what makes you happy...
we're well-stocked...
we have a great range...
and we're easy to reach.
At Elmwood, it's all about plants
Elmwood Nursery and Garden Centre is plant-based, which means that plants are our main products. Of course, we also sell gardening tools like a digging spade, garden fork and hand trowel, but we do not have fencing or sheds. We love our plants and aim to take good care of them.Making sure they are well watered and fed and generally kept happy! Visit Elmwood Nursery & Garden Centre for outdoor plants, container plants, flower bulbs and small trees.
Meet our fantastic team
Our team of green experts is always willing to help you with your garden. Whether you're looking for a large green houseplant, a complete new border, or a small gift, our garden centre has it all. Please meet our lovely team and never hesitate to ask them for help. We all work with the brightest smile and will give you the best gardening advice. Please find your way to our small but all-in-one garden centre in Emersons Green, Bristol and experience our extensive range and friendly service.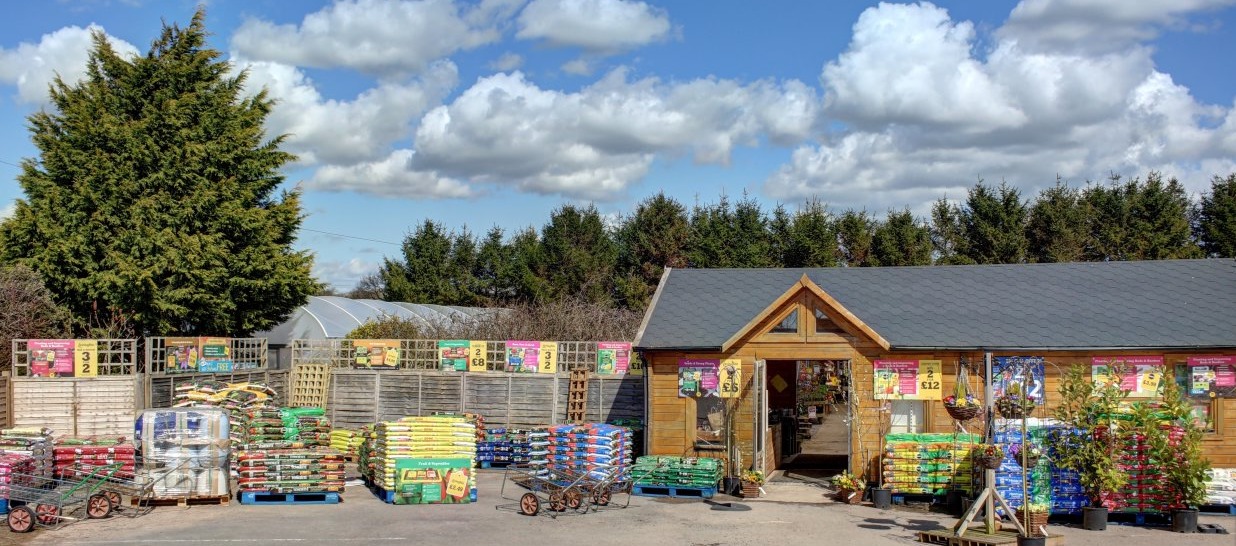 Where to find us?
Elmwood Nursery & Garden Centre is easily accessible via Emersons Green, Bristol, Coalpit Heath, Yate and Pucklechurch. We're easy to find, from the A4174 Ring Road at the Lyde Green/Beefeater roundabout at Emersons Green. Please follow the signs for Crematorium, and you will reach our centre. We are approximately 800m past The Folly Pub. Elmwood Nursery & Garden Centre is open seven days a week, so stop by whenever suits best for you. Please contact us for questions about plants or gardening, we are happy to help! Plan your route to our garden centre via Google Maps and find your directions to our garden centre.