We all have different styles and tastes and that is especially clear at Christmas time. Some like more traditional decorations while others like to be extravagant and showcase bold colours and patterns. Whatever your taste we try our best to have something that suits everyone. But just like you we have our favourite items as well, so we thought we'd let you know the ones we'll be asking Santa for this year!
Plants
Christmas buds shine the brightest!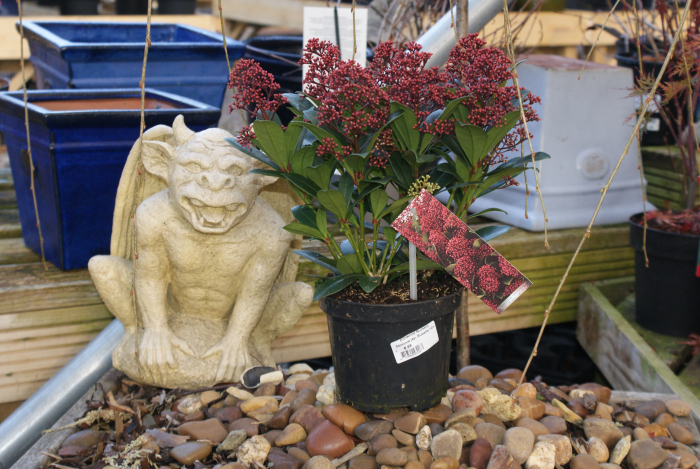 Skimmia Rubella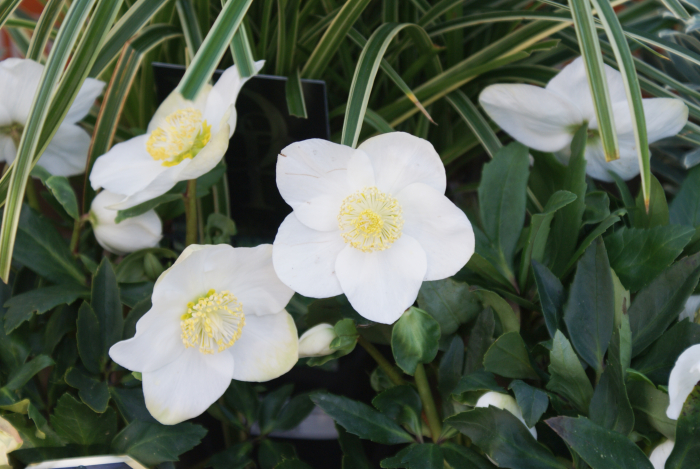 Hellebore Gold Collection
Sara's Favourite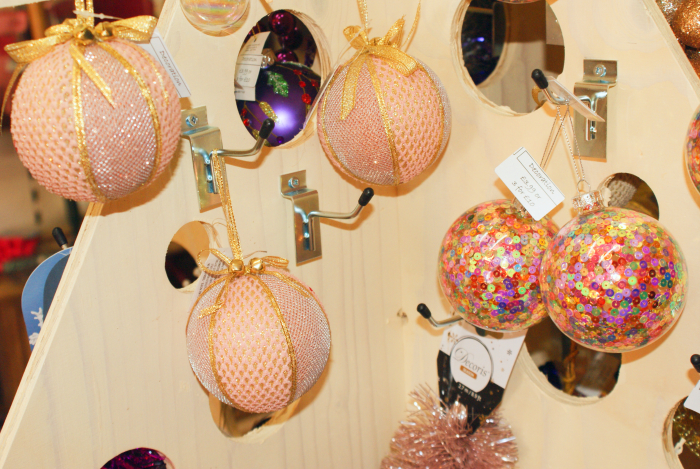 The Parisian Bauble Collection
Mark's Favourite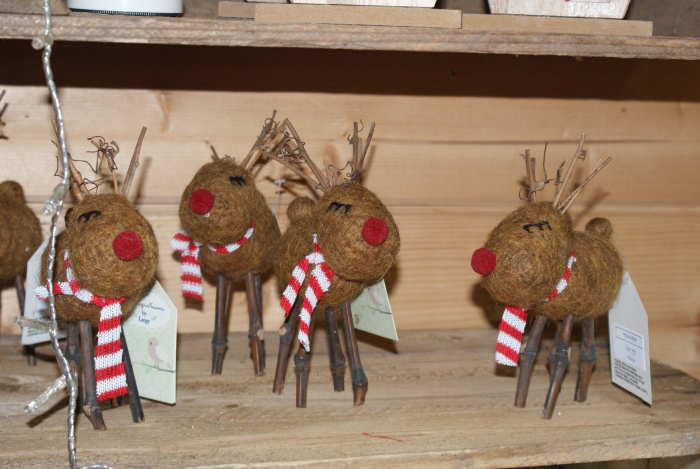 Rudolph
Emma's Favourite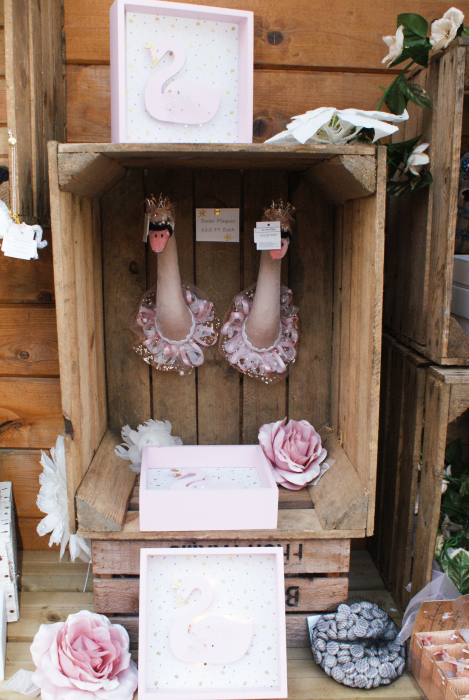 Anything Swan Related :)
Sophie's Favourite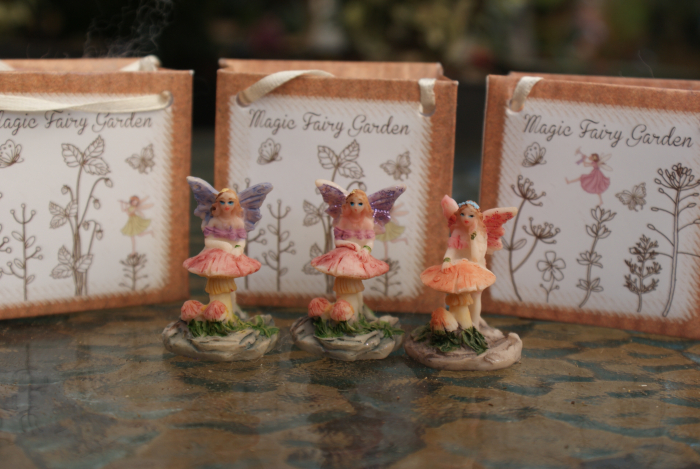 Mini Magic Fairy Collection
Ivy's Favourite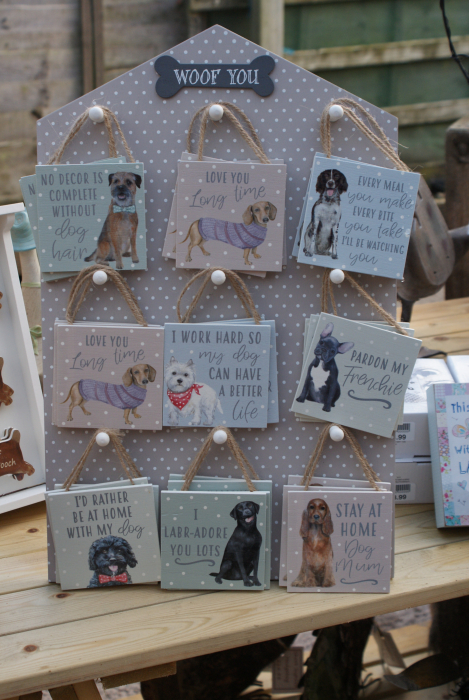 The Dog Plaque Collection - Ivy especially likes the dashing Labrador at the bottom!
Let us know what your favourites are!