Big Gifts
Need to show someone how much you care and get them something they'll love? Why not take a look at our range of big outdoor ornaments and statues.
We've got a big range of gifts to suit every preference and taste, with animals such as household pets, birds, horses and even some smaller insects. We've even got planes for the budding pilot!
Ask staff in store for guidance on choosing the best one for you or your loved one.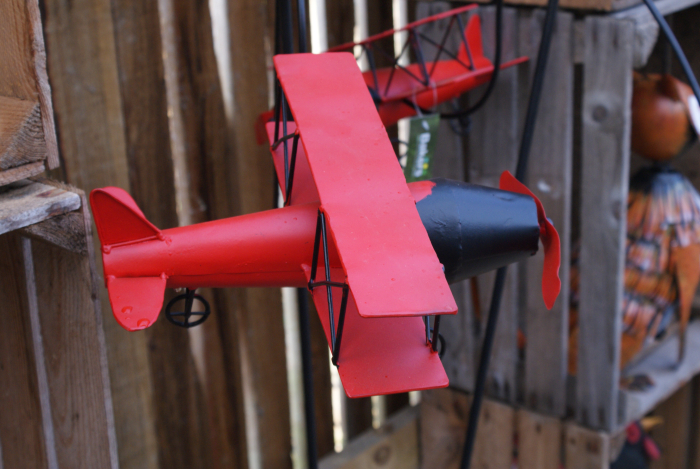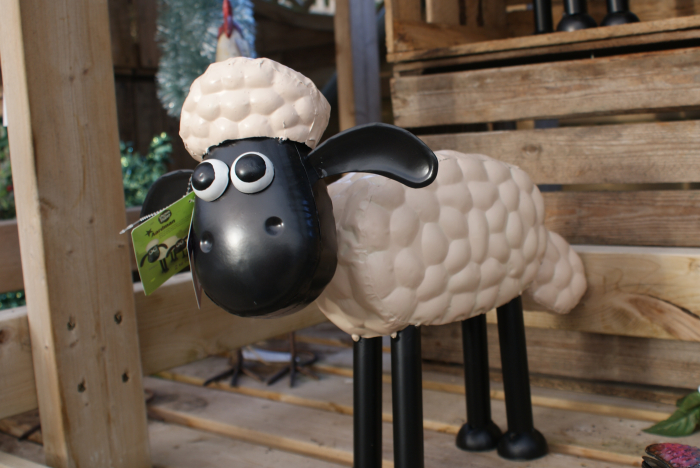 View more categories in the category Gifts