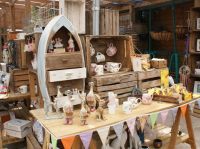 We're excited to be showing off our new and improved giftware section. It has been expanded and we're adding to it all the time. We know how much everyone loves presents so we wanted to give you the choice to add a present and a card to your plant-based gift.
We have a selection of
mugs
wall plaques
fairy frames
wildlife ornaments
trinkets
cards
and more for you to enjoy,
We have collections of cats and dogs, exotic animals such as flamingos, farm animals, birds, owls and also some mermaid items to make your life magical. Take a look at the items below.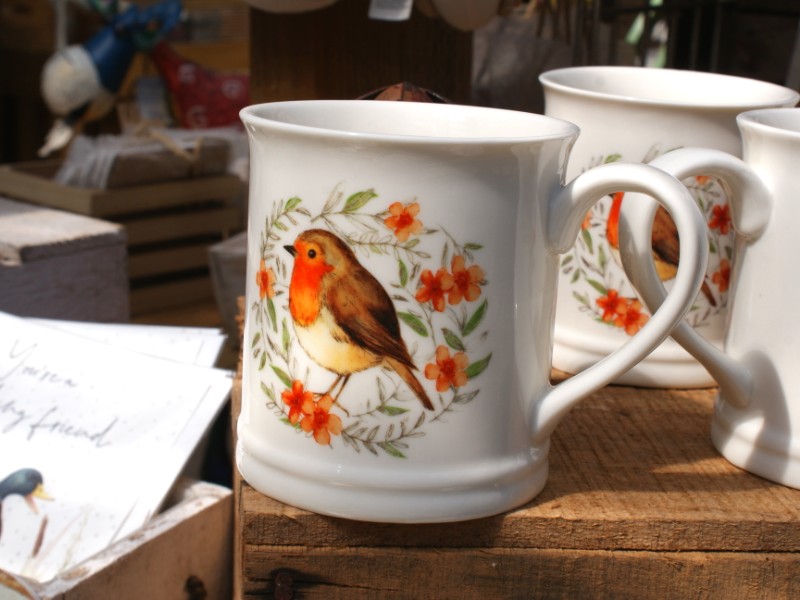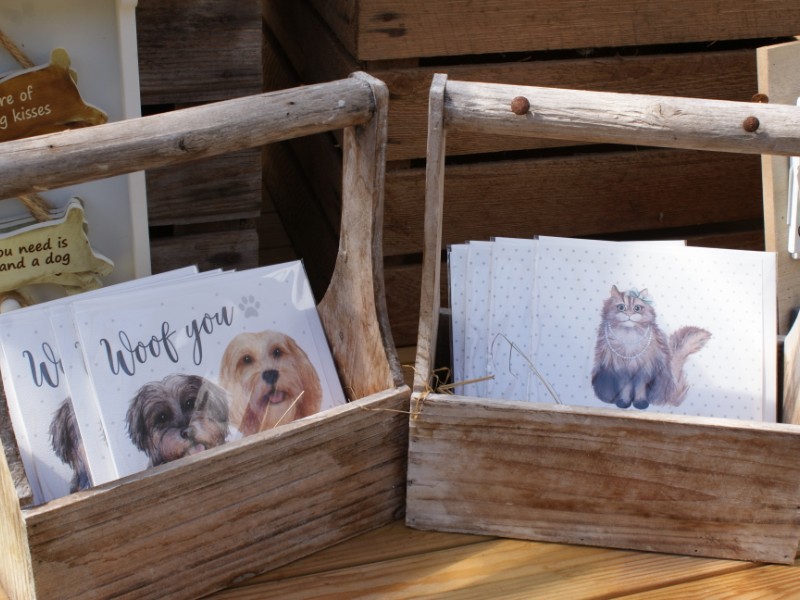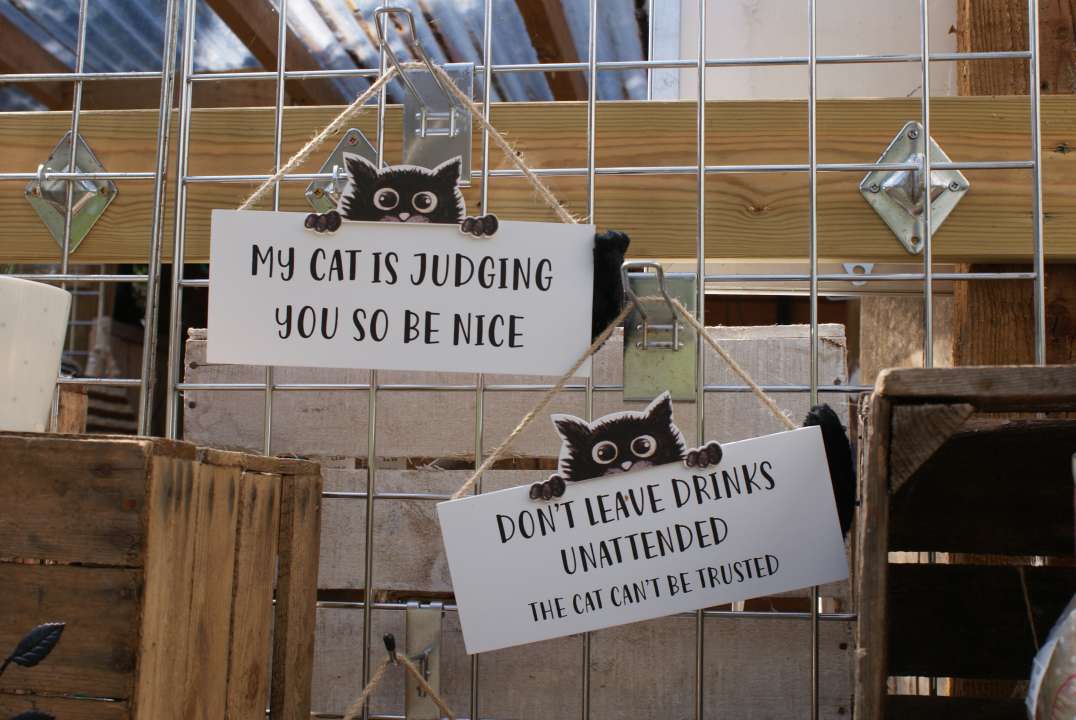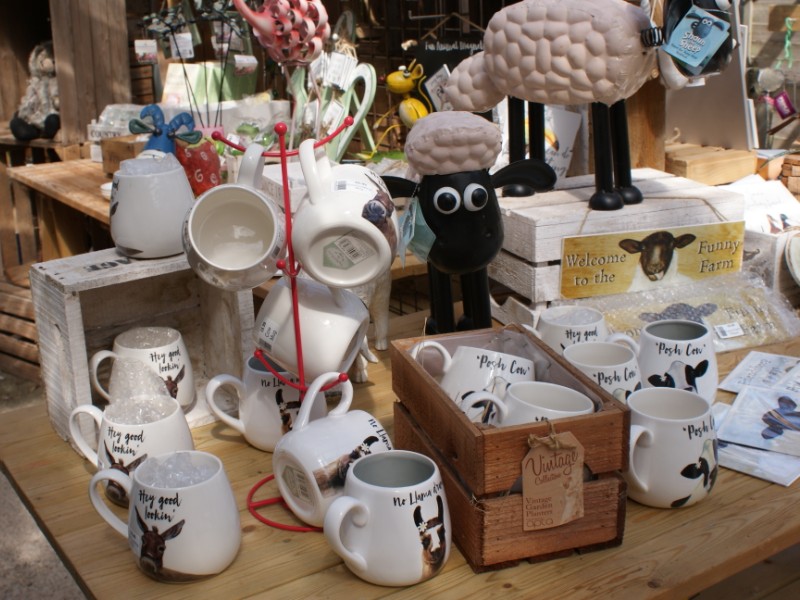 We're also very happy to be selling artwork from a local craft maker. The beautiful work is focused around fairies and magical wildlife and includes a selection of baubles, photo frames, fairy doors and magnets. There are also some beautiful fairy windchimes and decorations that we've added to our special fairy table. Take a look below!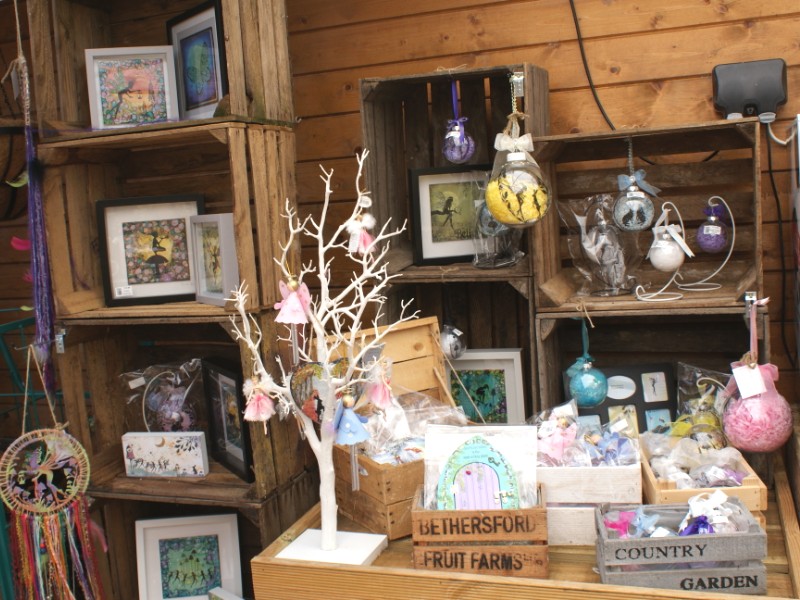 We're constantly adding and rearranging products to the selection so don't forget to have a look whenever you stop by. Look our for our special Christmas gifts later on in the year too!
Tell us what your favourite items are or send us a picture of them in your house on Facebook https://www.facebook.com/elmwoodnurseryandgardencentre or Instagram https://www.instagram.com/elmwoodnurseryandgc/